Bring your maddest millinery!
Or a batty bonnet!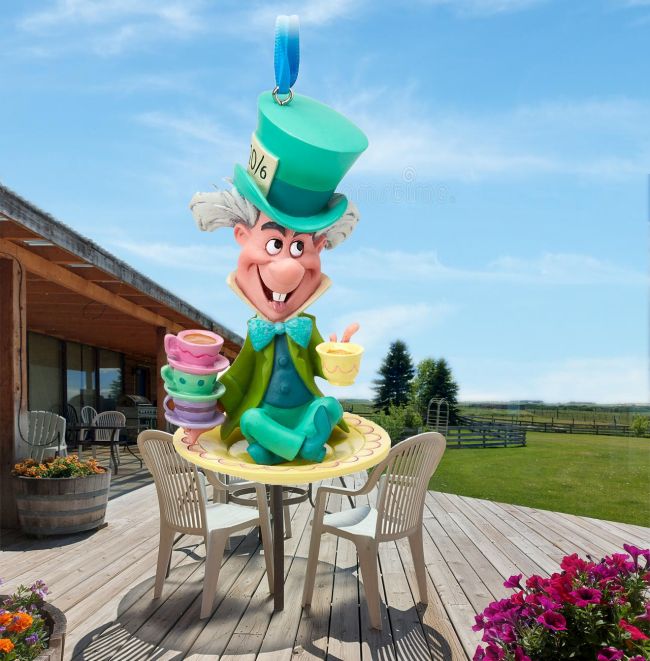 In honour of all the gorgeous vintage teapots PaSu has been offering in the Boutique, we're holding a Mad Hatter's Tea Party and Lunch.
This is a chance for you to sport a weird and wonderful hat that no one would let you wear anyplace else. Be original! Be creative! Be stark raving mad! But be here with your hat of hats for food, fun and prizes.
We'll have prizes for the most eccentric or original hat – one for the ladies and one for the men!
The menu features a small soup and salad, a quiche or sandwich, scones with cream and jam for dessert, and of course, tea or coffee.
Date: Friday, June 10th
Time: 11:30am
Price: Just $25
Reservations are essential. 1-800-679-7999 or 403-337-2800