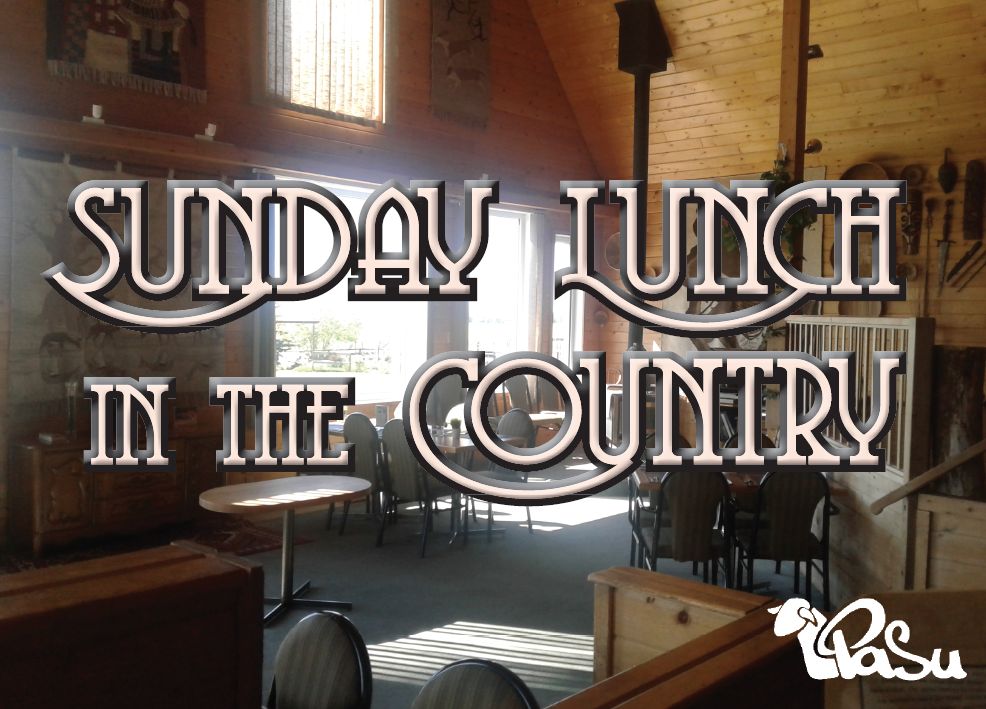 One Sunday soon, take a relaxing break in the country
Our hearty Sunday buffet features a chicken dish, roast beef and lamb, carved specifically for you according to your personal preferences, homemade soup and bread, three salads, house dressing or olive oil and balsamic vinegar, an assortment of pickles, a cheese tray, and three hot vegetables. Just when you think it can't get any better, your taste buds will be tempted with a trio of fine desserts.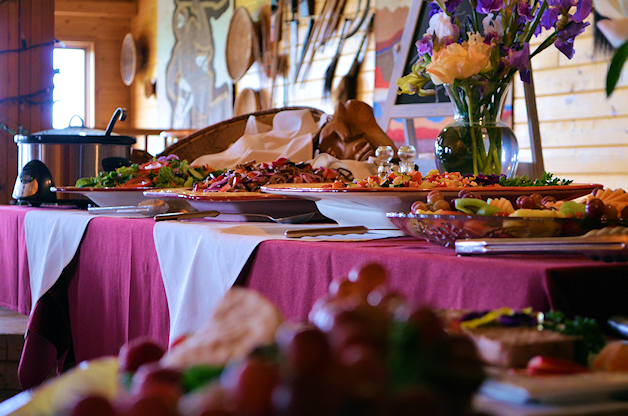 We provide this delightful service year round and of course reservations are essential. If we have less than 15 reservations by the Saturday before, the buffet will be substituted for plate service off the menu. Any customers that have booked a buffet will be advised if there is a change in plans. We ask that groups of 10 or more secure their reservations with a valid credit card.
Time: Seating is from noon to 1:00, with guests invited to linger until 4:00. You can relax all afternoon. There's no pressure to leave.
Cost: Just $47.50 per adult, $22.50 for children under 10, and free for children under 2.