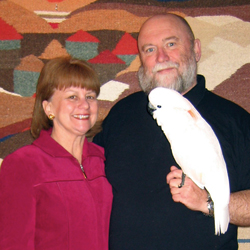 We moved to Canada from South Africa in March 1977. Wishing to raise our kids in a healthy lifestyle we bought a parcel of land overlooking the Rocky Mountains and began raising sheep. To augment our income we sold woollen products, sheepskins and moccasins at farmer's markets, craft shows, exhibitions and in selected malls over the Christmas Season.
Over the years our product line has increased dramatically to encompass an eclectic selection, ranging from the original mix and to include products from all over the world. Our focus has always been on natural fibres, high quality craftsmanship, functional design and affordability.
PaSu, an acronym of Patrick and Susan, has grown respectably over the years with the help of loyal customers who have encouraged and continued to patronize our business for which we are truly grateful. Thank you.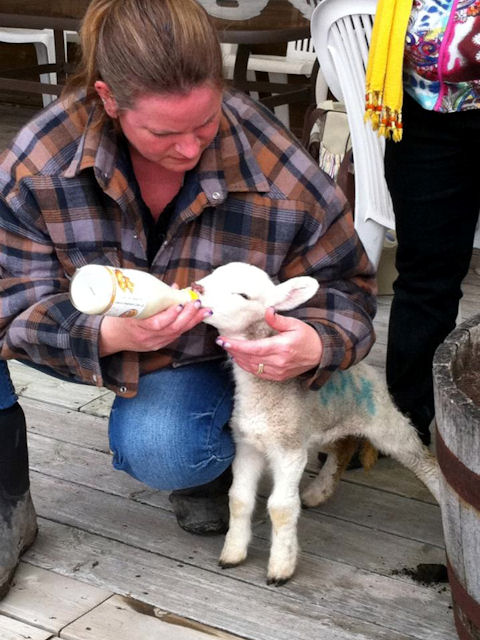 PaSu Farm continues to raise sheep to this day.
Our guests enjoy the panoramic view of the Rockies while leisurely shopping in the gift store or dining in the restaurant, with its focus on country fare at its best. This is a treat not to be missed.
It is comforting for our new customers to know that they are dealing with a company that lives out its core values of integrity and honesty, a business that has been in its same location for over twenty-five years.
You are warmly invited to visit PaSu Farm, enjoy the view, shop in our boutique and enjoy a wonderful meal.