PaSu Farm now offers frozen meals to take home and enjoy.
The PaSu kitchen produces wonderful soups, meat pies, curries and desserts in small batch cooking. We use no preservatives or MSG. Everything is made from fresh produce and frozen into small portions suitable for two people. All you have to do is follow the heat and serve instructions and you will have a delicious home cooked meal.
Here is a selection of some the items we usually have in stock.
Chicken Pot Pie
Steak and Mushroom Pie
Shepherd's Pie
Mooseman Beef Curry
Lamb Curry
Shrimp Curry
Lamb Stew
An assortment of hearty Winter Soups
Small and large Saskatoon Pies
Tiramisu made with Italian Marscapone
10% off orders of 100.00 or more!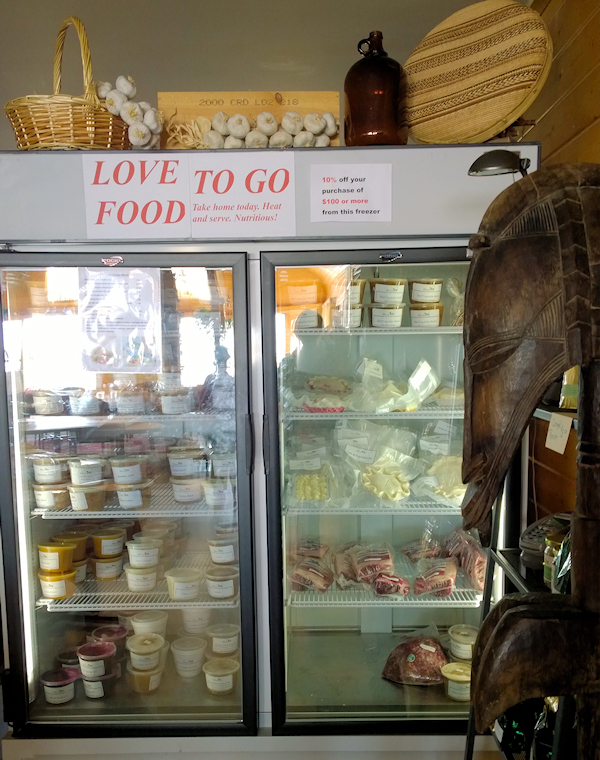 Please Call For Pricing & Availability