Food is symbolic of love when words are inadequate.
– Aland D. Wolfelt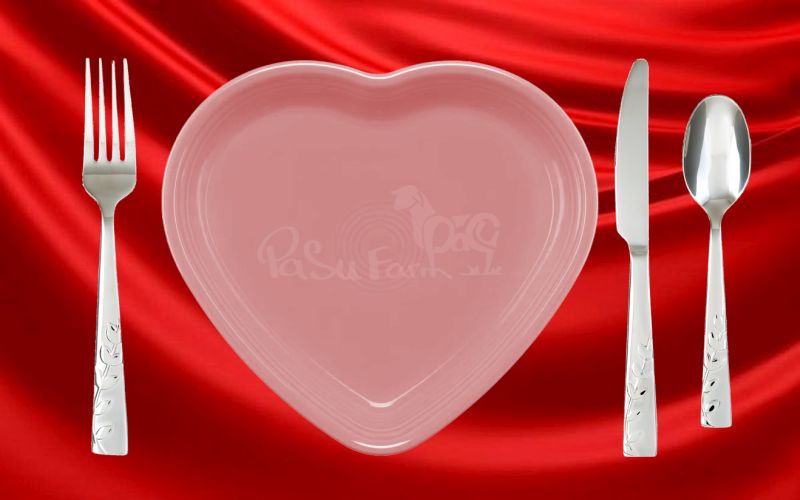 It's been said that in any relationship, the first 75 years are the most difficult.
Why not make things a little more fun with PaSu's popular Valentine's Evening!
This Valentine's, we invite you to a gracious evening featuring an enchanting seven course meal. You and your love will begin with oysters on the half shell, followed by Moroccan citrus salad, sole mornay, our Magic Yam Valentines Soup, passion fruit and prickly pear sorbet. The entrée is a choice of either roast striploin or roast lamb with garden vegetables. For dessert, you'll be treated to our wonderfully delicious PaSu Crème Caramel Supreme, with tea or coffee.
And of course, the key ingredient is love.
Date: Saturday, February 11th
Time: Seating and cocktails from 5:30. First course will be served at 6:30.
Cost: Just $97.50 per person, and that includes the tip!
Reservations are required
403-337-2800 or 1-800-679-7999