A Very Special Day

Mother's Day is Sunday, May 8th, and PaSu is pleased to help you make the day extra special!
This is one of the most popular events on the PaSu calendar and it fills up fast so be sure to make your reservations as soon as possible!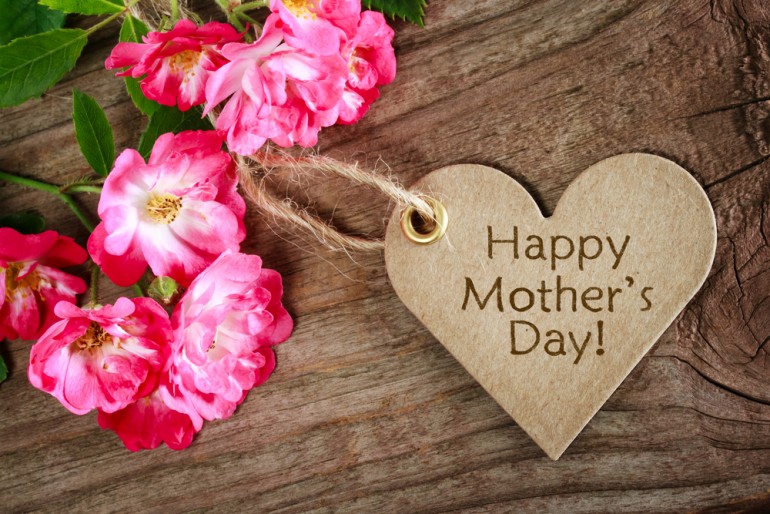 We'll have delicious servings of homemade soup and freshly baked artisan bread, three salads, house dressing or olive oil and balsamic vinegar, an assortment of pickles, a cheese tray, three hot vegetables, a chicken dish, roast beef and lamb which are carved for each individual patron to their personal preferences, and of course, all the usual condiments, including pickles and cheeses. There will also be a selection of three desserts.
Dates: Saturday, May 7th and Sunday, May 8th
Time: 11:45am to 2:00pm (Please note that we do not seat or take reservations after 1:00pm.)
Price: $37.50 per adult, $14.95 for children under 10 occupying a seat
Reservations are essential. 1-800-679-7999 or 403-337-2800.
Hope to see you with a delighted mother at PaSu!