A Night in the Tropics
Spend an evening immersed in the tastes of a tropical paradise called the Island of Mauritius.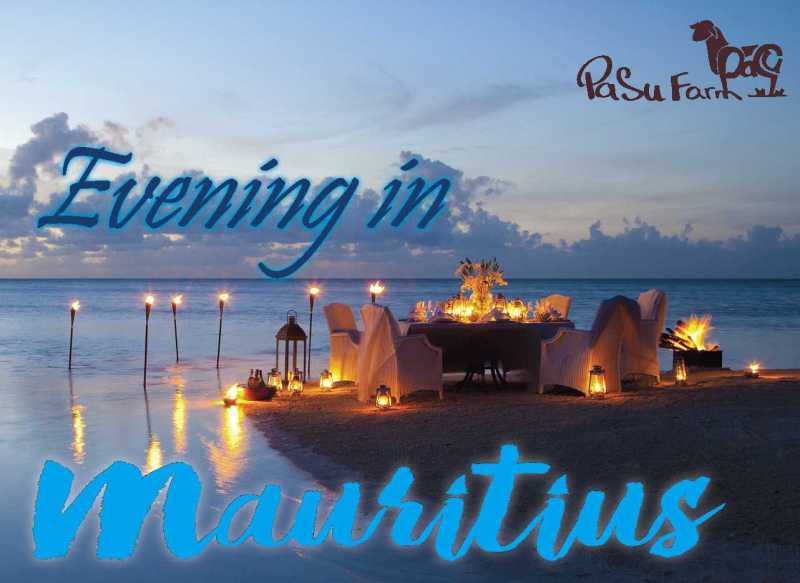 You'll enjoy baked mussels, fish vindaye, fried and spiced noodles, various Mauritian salads and curries, including prawn and fish curry, a variety of succulent sauces, fresh chicken and beef, a tempting selection of deserts, and much more.
Patrick Croquet de Rosemond is from Mauritius, and he and Sue look forward to hosting you as you savour the exotic flavours of his home country.
Date: Saturday, November 3rd
Time: Arrive any time after 5:30pm. The meal will be served buffet-style at 6:30pm.
Price: Only $50 per person
Reservations are essential
403-337-2800 or 1-800-679-7999