Spring Fling Gardening Evening
PaSu Farm proudly presents our annual Gardening Night!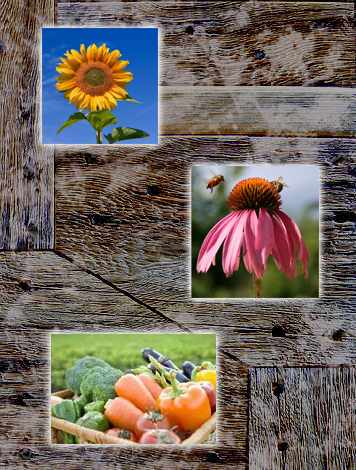 We invite all avid gardeners and anyone who loves gardeners to a lovely evening, featuring a delicious buffet and a discussion with Carmen Lamouroux on "The Permaculture Garden" – The Art of Renewable and Sustainable Gardening.
Topics will include Companion Planting, Soil Science and Water Harvesting.
Bring your gardening questions!
In addition, the boutique will be showing off its Spring collection.
Learn more about this thoroughly delightful evening.
Date: Saturday May 27th
Seating and cocktails from 5:30
Buffet starts at 6:00
This is a ticketed event. Your reservation is final.
Cost per ticket is $40 and includes service on the meal but not GST or service on drinks.
We can only seat a maximum of 80 guests for this event, so reserve early!
Please call 1-800-679-7999 or 403-337-2800 to make your reservation.